Optimize your weekday
Champions of tools for
KPI management
visualization
performance
motivation
IntraManager creates tools that ensures the success of contact centers. With

IntraManager Work and IntraManager Board, the weekday in your contact center gets easier and your team gets dressed for success 
HR • SHIFT SCHEDULING • ECONOMY
BOARDS • SLIDESHOWS • TV SHARING
HR • SHIFT SCHEDULING • ECONOMY
BOARDS • SLIDESHOWS • TV SHARING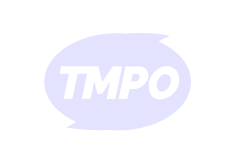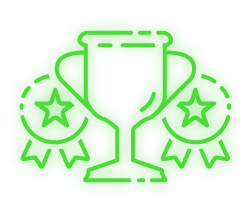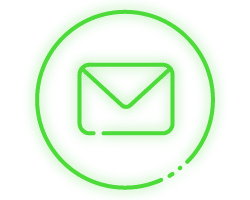 I am particularly pleased with the test feature in IntraManager Work, which we use extensively in our employee development. With the test function, we can easily set up tests, follow the development of our employees and approve steps. In that way we always know that our employees have the right knowledge about our company when recruiting new members. 
Mads Stallknecht
Head of Telesales, Mass Market, Telia
The insights, that IntraManagers systems create, are highly productive and valuable in our day-to-day performance management work. 
The collaboration is characterized by a high degree of sparring and a solution-oriented dialogue. 
My collaboration with IntraManager is very value-creating. With IntraManagers products, I can get a quick overview of, among other things, my employees and their hourly and sales registrations and handle other administrative tasks on a platform that is intuitive and simple to work on. With IntraManagers products, we (and our managers) avoid spending a lot of time on administrative tasks, and we can instead spend even more time developing our employees and thus increasing our performance. 
Follow us on social media
We are champions of awesome trials
Try IntraManagers tools free of charge for 30 days and experience the benefits in your contact center. The trial periods are completely non-committal, so you do not need to provide any payment information.
HR • SHIFT SCHEDULING • ECONOMY
BOARDS • SLIDESHOWS • TV-SHARING